The CSC Fuel Card Ireland provides on-road fuelling services across Ireland for businesses of all sizes. Many of the sites offer service 24 hours a day, seven days a week, with the most up-to-date outdoor card terminals and high-speed pumps.
In addition, many of the locations are strategically situated along major roads, resulting in time saved on fueling up throughout long journeys. The sites are polled daily, and the data is compiled into detailed management reports that you can use to track individual vehicle performance.
All leading fuel stations accept our card, including Applegreen, Emo, Maxol, Circkle K and Texaco.
The CSC Fuel Card is one of Ireland's most widely used fuel cards. You're never far from a CSC site to refuel; it has been used by industries North and South for many years. Although it is one of Ireland's leading fuel cards, the CSC Fuel Card can also be used in mainland GB. With access to over 1,450 stations North and South, your drivers will never struggle to find somewhere to fill up. We also provide a site locator mobile app completely free of charge.
Apply Now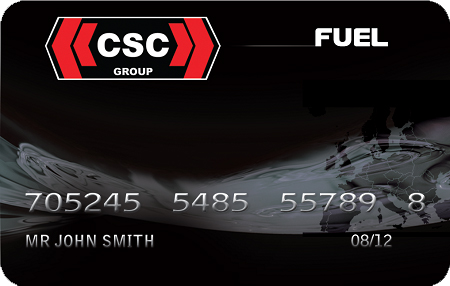 Ireland Fuel Cards
A card from Fuelcards.com is a good choice if you're looking for a fuel card that's easy to use, simple to manage, and offers an excellent value for your company.
In addition to Applegreen, Circle K, Texaco, Top, Maxol, Londis and Esso Service Stations all across Ireland, this card is accepted at most other leading fuel stations. Consequently, you do not have to worry about multiple cards or drivers carring cashs – just a straightforward solution to all your fueling needs! Aside from the ability to monitor individual vehicle performance, you can also track mileage, cost per mile, and much more through our detailed management reports.
Our Fuel Card offers
Our Fuel Card offers one card for all of Ireland (Northern Ireland & Republic of Ireland)
There are several advantages to using Fuel Cards, such as VAT-approved invoices, an online management system, and a dedicated account manager. Businesses of all sizes can apply for our free fuel cards.
FuelCards.com is one of the most popular fuel card suppliers in Ireland. It is also an excellent option for companies that require cards for HGV usage. The card can be linked to the vehicle registration number, making it easier to track spending. Moreover, it reduces administrative work, such as the gathering of receipts.
Use right across Ireland
CSC Ireland Fuel Cards can be used at many locations across Ireland, which are strategically located along major roads
There are multiple locations where you can use the Fuel Card if you need fuel. . For a seamless experience, you have unlimited access to a huge network of stations and access to a personal account manager.
At present, there are more than 1,450 locations across Ireland that accept our Fuel Card.
Why Do You Need A Fuel Card for Ireland?
There is a challenge when it comes to finding the right fuel card for your company, especially when you have a fleet of vehicles.
Even though fuel cards come in many different forms, they all offer something different. Depending on your preferences, you may choose one over the other. However, how do you decide which one to choose?
For over 28 years, Fuelcards.com Ireland has been providing on-road fueling services all across Ireland with the CSC Fuel Card. Their service covers every major road in the country and provides 24/7 access to their service through high-speed pumps and external terminals that accept credit cards.
They also provide detailed management reports so that you can track vehicle performance at any time.
We have decades of experience providing fuel cards to clients all across Ireland, so if this sounds like something you might be interested in, then contact us today!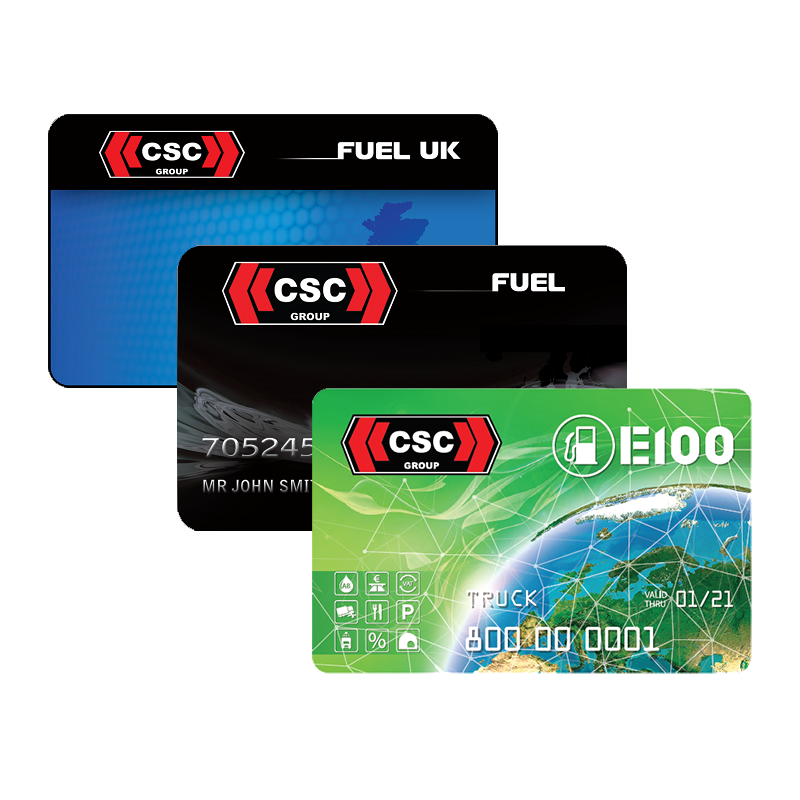 Perfect for
vans, HGVs and cars
Ireland's Leading Cards
Ireland's leading business fuel card
Huge Network
Easy access to over 1,450 stations both in North & South
Free Cards
Our Ireland Fuel Cards are free of charge
Online Management
Convenient online fuel card management