The CSC UK Fuels Card is a good choice for businesses with vans or HGVs. A network of over 3000 sites including many HGV and 24 hour locations. Most supermarket stations are included as well. Many sites strategicaly located along main routes.
Perfect for fleets of cars, vans and trucks
One of the UK's leading fuel cards
Easy access to over 3000 nationwide service stations
Weekly fixed fuel pricing
Cards are free
Convenient fuel management online
Network includes major brands and Supermarket sites
Dedicated account manager
Apply Now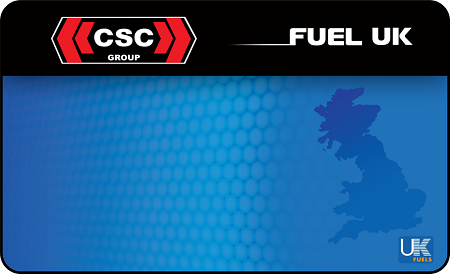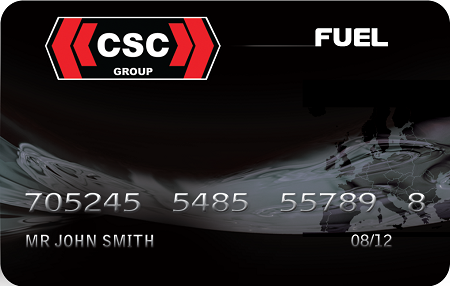 The CSC Fuel card is one of the most popular fuel cards in Ireland. Used by businesses North and South for many years, you are never far from a CSC site to refuel in.
The CSC card can also be used in mainland GB.
Perfect for vans, HGVs and cars
Ireland's leading business fuel card
Easy access to over 1,450 stations (North & South)
Competitive fuel pricing
Cards are free
Online Fuel Card Management
Many sites fully automated 24hrs
Free online site locator and mobile app
Dedicated account manager
Apply Now